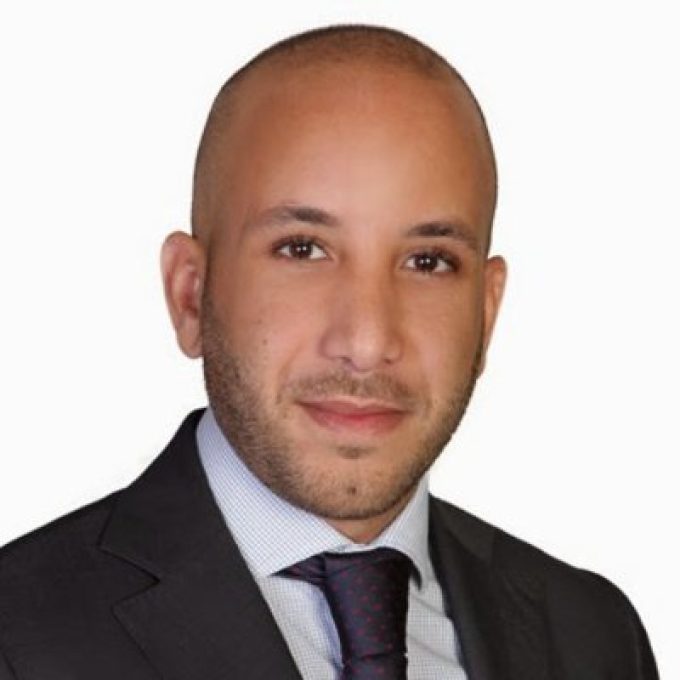 Adnan Halawi
Adnan Halawi, Senior Proposition Manager, Islamic Finance, London Stock Exchange Group
Adnan Halawi is leading the product development of solutions that cater to the needs of Islamic and sustainable finance investors and professionals.
He has more than 17 years' experience in developing customer-centric solutions to better analyse sukuk and other Islamic-finance market data, empowering decision making and tracking market developments. Most recently, he also started identifying ways to serve the growing need for ESG and sustainability data in emerging markets.
Besides launching several applications, Adnan is speaker at major conferences and author of tens of bulletins, blogs, and articles on Sukuk and sustainability.
He holds a Master's in Financial Economics from the American University of Beirut, a Master's in Digital Marketing from Instituto De Empresas Madrid, and a Certificate in ESG Investing from CFA Institute.