Position your organisation as an innovator and a leader!
Raise the profile of your organisation and its key personnel, and host your clients and prospects in an inspirational and enlightening learning environment. There's no better way to develop senior contacts and enhance your credibility with key prospects. Participate in the development of a major event, and contribute to the discussion of your sector's top issues and opportunities.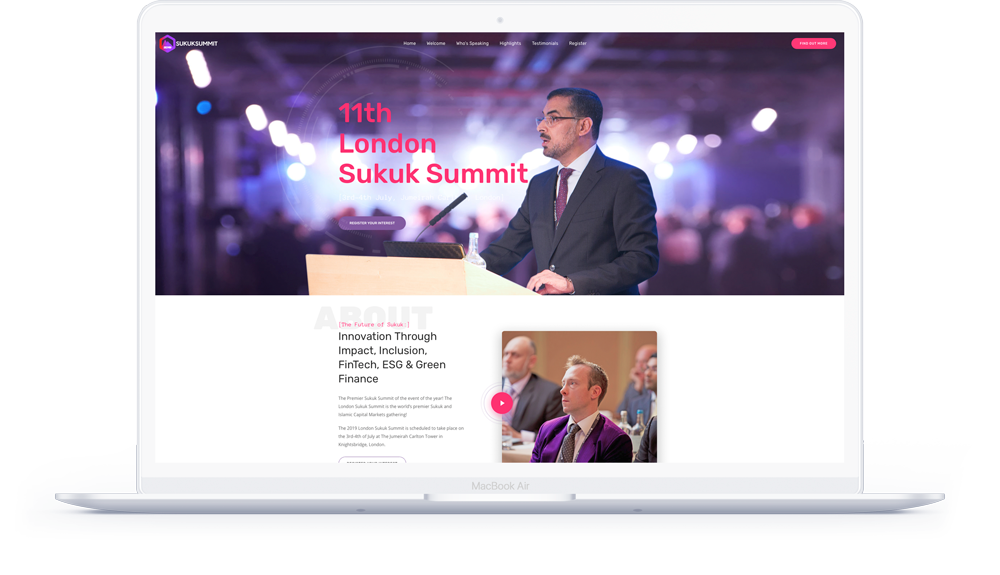 The Sukuk Summit is renowned for its ability to bring together top executives and thought leaders to debate the issues, collaborate on solutions, and define best practices. Your Summit sponsorship investment represents incredible value, because it capitalises on the Summit's independence, organisational strengths, and respected brand, while enabling you to focus on your communications and marketing objectives for the event.
Testimonials from the last decade of Sukuk Summits
Speakers for the 2019 London Sukuk Summit to be announced shortly