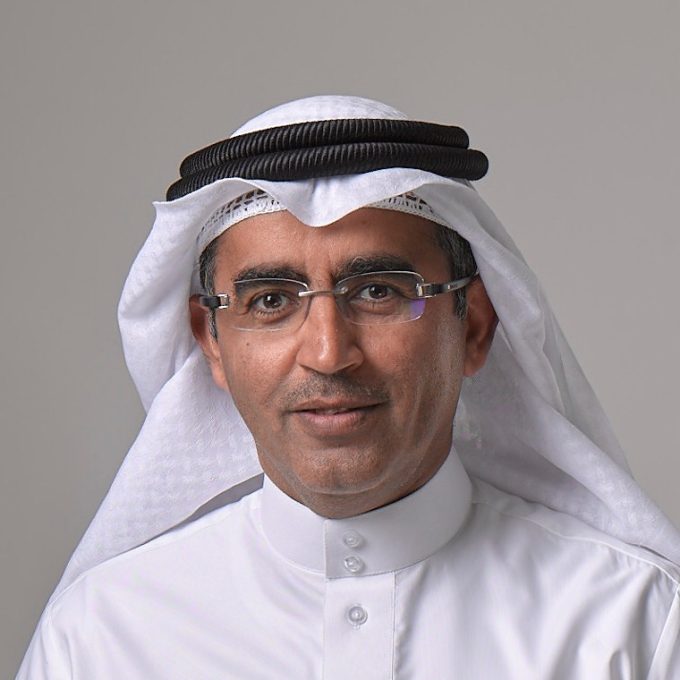 Nabeel M Ali
Nabeel M Ali, Division Head, Treasury, Islamic Corporation for the Development of the Private Sector
Mr. Nabeel Ali is the Treasury Division Head of The Islamic Corporation for the Development of the Private Sector (ICD) a multilateral financial institution affiliated with the Islamic Development Bank (IsDB). Nabeel is a senior banker with more than 27 years of banking experience and served in various executive and managerial roles at several institutions regional and International.
Nabeel plays a vital role in ICD sukuk offerings and played an active role of ICD being the IsDB Group Primary Sukuk Platform.
Nabeel holds an MBA from University of Bahrain with specialization in Finance.