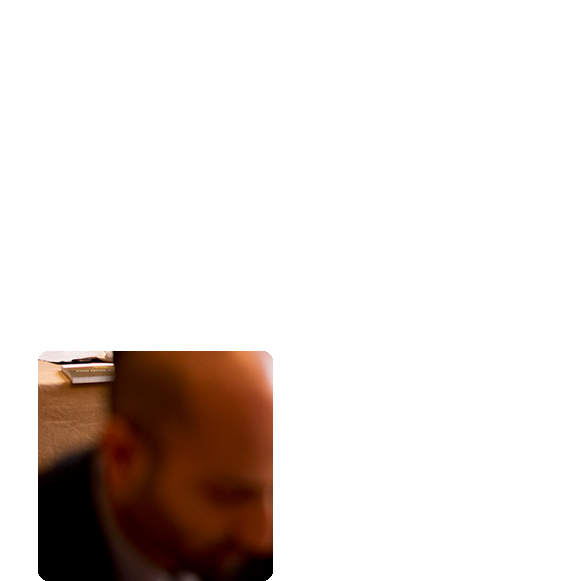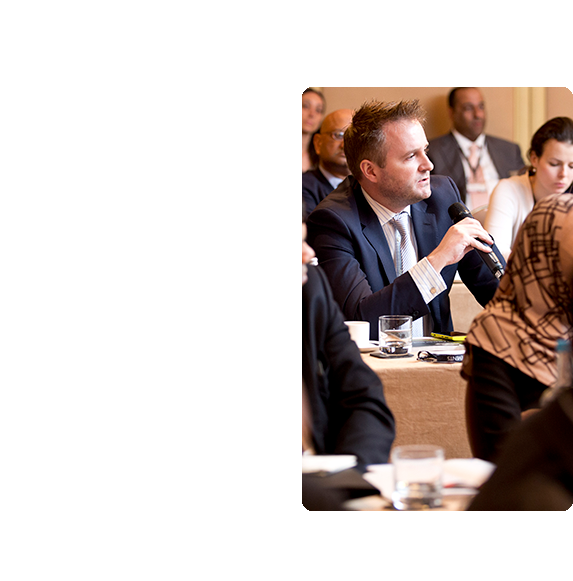 [SUKUK SUMMIT 2023 ]
The Future of Sukuk Innovation through ESG & Green Sukuks: The Mitigation of Risks Against the Backdrop of Volatile Markets
Today's dynamic global economic landscape poses significant challenges for investors and businesses alike. 
As market participants strive to protect their investments from the adverse effects of these challenges, Islamic finance instruments, particularly Sukuk, have emerged as a compelling avenue for risk mitigation
The London Sukuk Summit aims to delve into the theme of 'The Future of Sukuk Innovation through ESG & Green Sukuks & The Mitigation of Risks Against the Backdrop of Volatile Markets' by providing a comprehensive platform for knowledge exchange and strategic discussions.
Summit Highlights Include:
1. The growing prominence of Shariah-compliant Sukuks, with their unique focus on risk-sharing and asset-backed structures, has captured significant attention. Their potential to provide a robust investment framework amid inflation and interest rate fluctuations merits thorough investigation.
2. Risk Diversification: Sukuk's asset-backed nature facilitates risk diversification by linking investments to tangible assets. This intrinsic feature minimises exposure to systemic risks associated with interest rate changes and inflation, offering a potential shield against value erosion.
3. Stability & Predictability: Islamic finance principles underlying Sukuk transactions promote stability and predictability. These instruments often incorporate fixed income and profit-sharing mechanisms, fostering an environment of transparency and fairness that can attract risk averse investors seeking stability amid market turbulence.
4. Global Implications: The London Sukuk Summit will address the global implications of Sukuk adoption in mitigating risk, considering the experiences of both emerging and developed economies. By examining case studies and success stories, participants can gain insights into the practical implementation of Sukuk strategies across diverse market contexts.
5. Regulatory & Legal Frameworks: Effective Sukuk utilisation requires a supportive regulatory and legal environment. Discussions will focus on the harmonisation of regulatory standards, the adaptation of existing frameworks, and the identification of potential challenges hindering the broader adoption of Sukuk.
6. Expert Perspectives: The London Sukuk Summit will bring together experts from the fields of finance, economics, both conventional Islamic banking, and the legal and accounting professions to share their insights, research, and market player experiences. This interdisciplinary approach will enrich the discourse on Sukuk's role in risk mitigation.
7. Innovation & Future Trends: As financial markets continue to evolve, the Summit will explore the potential for innovation within the Sukuk sector. Participants will examine the integration of technology, the development of new Sukuk structures, and the role of Sukuk in sustainable finance initiatives.
Sustainability & ESG Focus: The London Sukuk Summit highlights the alignment of Sukuk with Environmental, Social, and Governance (ESG) principles. Discover how Sukuk issuers integrate sustainability, promote green finance, and address global challenges while ensuring financial viability. Explore the future of ESG and Green Sukuks for global impact.
By convening an esteemed gathering comprising scholars, practitioners, policymakers, and industry leaders, the London Sukuk Summit aims to cultivate a comprehensive and profound understanding of Sukuk's remarkable capacity to serve as a potent risk management tool. In particular, the summit will highlight its role in adeptly addressing the challenges posed by inflation and the unpredictable fluctuations in interest rates within the contemporary financial landscape.
Through rigorous analysis, in-depth exploration, and collaborative dialogue, participants will embark on a journey of intellectual discovery. They will delve into the intricate mechanisms and dynamics that underpin Sukuk and its unique attributes, which emphasise risk-sharing and asset-backed structures. This exploration will transcend theoretical discourse, offering practical insights and actionable strategies.
The summit is more than a mere gathering; it is a crucible of ideas where minds converge to decipher the intricate intricacies of global capital markets. Attendees can anticipate engaging in thought-provoking discussions, dissecting complex financial scenarios, and collectively crafting innovative solutions that leverage the resilience and adaptability of Sukuk.
The knowledge gained through these discussions will empower attendees to navigate the challenging terrain of contemporary financial markets with newfound confidence. Armed with insights refined through collaborative efforts, they will be better equipped to make informed decisions and devise strategies that align with both Shariah principles and the intricacies of modern finance.
In essence, the London Sukuk Summit aspires to be a transformative catalyst. It seeks to foster innovation, facilitate the exchange of expert knowledge, and inspire creative approaches to the complex financial challenges of our time. Together, we will unlock the full potential of Sukuk, propelling the Islamic finance industry to the forefront of sustainable, ethical, and resilient financial practices.
As we stand on the precipice of this exceptional gathering of minds at the London Sukuk Summit, we extend to you an exclusive invitation to be part of this transformative experience.
Don't miss your chance to:
Gain Invaluable Insights: Learn from experts and thought leaders in the fields of Islamic finance, economics, and global markets. The knowledge you acquire will be instrumental in navigating the complex financial landscape.
Network with Industry Pioneers: Forge connections with industry pioneers, scholars, and practitioners. Engage in discussions that can shape the future of Islamic finance and Sukuk.
Become a Catalyst for Change: Your participation can be the spark that ignites innovative solutions. Join us in harnessing the full potential of Sukuk to drive positive change in the world of finance.
Secure your spot now by registering for the London Sukuk Summit. Together, let's chart a course towards a more resilient, ethical, and sustainable financial future.
We look forward to welcoming you to this extraordinary event where ideas converge, solutions emerge, and the future of Sukuk is redefined.
Get Your Ticket Right Now
The 2023 London Sukuk Summit will take place at 116 Pall Mall. 
Our Speakers
Who's Speaking?
Speakers for the 2023 London Sukuk Summit