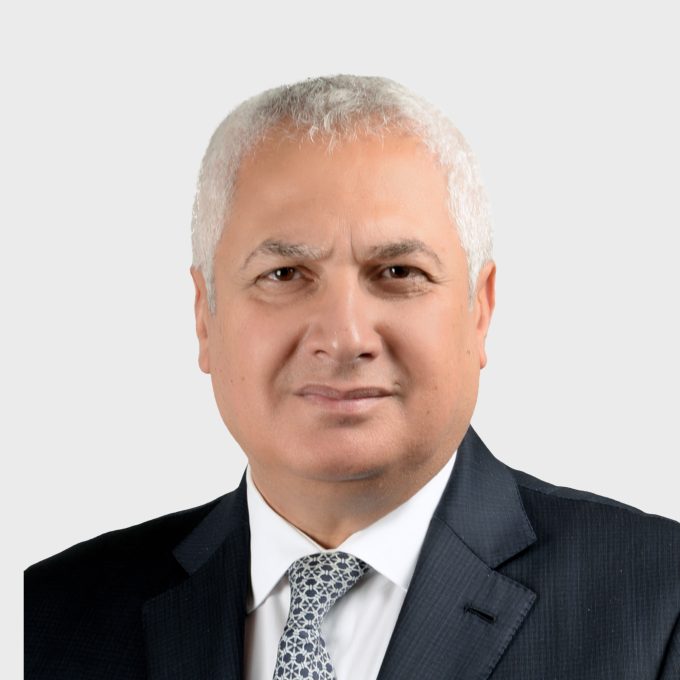 Oussama A. Kaissi
Oussama A. Kaissi, CEO, Islamic Corporation for Insurance of Investment and Export Credit
Mr. Oussama A Kaissi is the Chief Executive Officer of The Islamic Corporation for the Insurance of Investment and Export Credit, ICIEC, the Export Credit, Political Risk Insurance, and Credit Enhancement arm of the Islamic Development Bank Group.
Mr. Kaissi, a finance & economics graduate from Indiana University in the USA, has thirty-six years of diverse experience in the Insurance and Risk management industries. Having worked in the USA, Middle East, and Africa, he has vast and diversified exposure to different markets, cultures, and business models.
He is the founding President and Chief Executive Officer of two publicly listed Insurance Companies in the UAE and served as the Regional General Manager for Arab Insurance Group, a Pan-Arab Reinsurance Company.
Mr. Kaissi is The Secretary General of Aman Union, a professional forum assembling Commercial & Non-commercial Insurers & Reinsurers from the 57 Member Countries of the Organization of the Islamic Cooperation (OIC).
He has authored various industry articles, serves in an advisory capacity for Graduate Business Programs of two Universities in the OIC region, served as a Board member of CIBAFI – The General Council for Islamic Banks and Financial Institutions, Regional Takaful and Financial institutions; and the Chairman of the OIC Investment Trade and Promotion Agency.