Ashurst LLP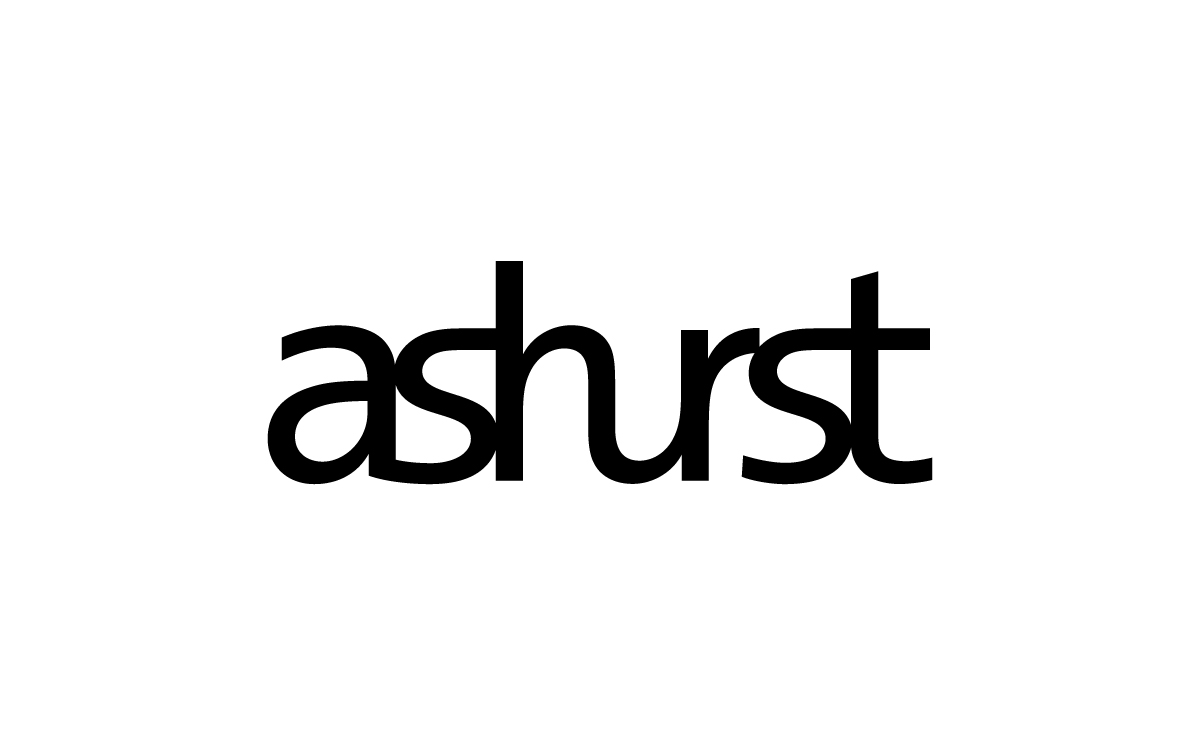 Hosts & Sponsor
Ashurst is a leading international law firm with more than 400 partners and 1,700 lawyers across 27 offices offering cost-effective commercial advice within a single network. We advise the world's leading companies, financial institutions and governments on their most strategically-important transactions. Our core businesses are: corporate, investment funds, private equity, finance, tax, regulatory, debt and equity capital markets, M&A, ETI (energy, transport and infrastructure) and dispute resolution. We have established a leading practice in Islamic finance with a dedicated team consisting of prominent Islamic finance lawyers qualified under English, German, French, UAE, Indian and other law.
The team has substantial Islamic finance experience and highly developed capabilities in Islamic issues and structuring. Our lawyers act for the major players in the industry and have advised on complex and sophisticated structures in numerous jurisdictions. Our dedicated practice has been involved in some of the most high profile Islamic financing transactions in the market. Today, with many of the sanctions lifted on Iran, our team of Persian speaking partners are involved in helping our clients take advantage of the numerous opportunities presented by Iran's re-emergence into global markets.
In both 2014 and 2015 Ashurst received the 'Award of Excellence for Outstanding Contribution by a Law Firm to Islamic Finance' at the prestigious London Sukuk Summit reflecting our prominent position in the market.