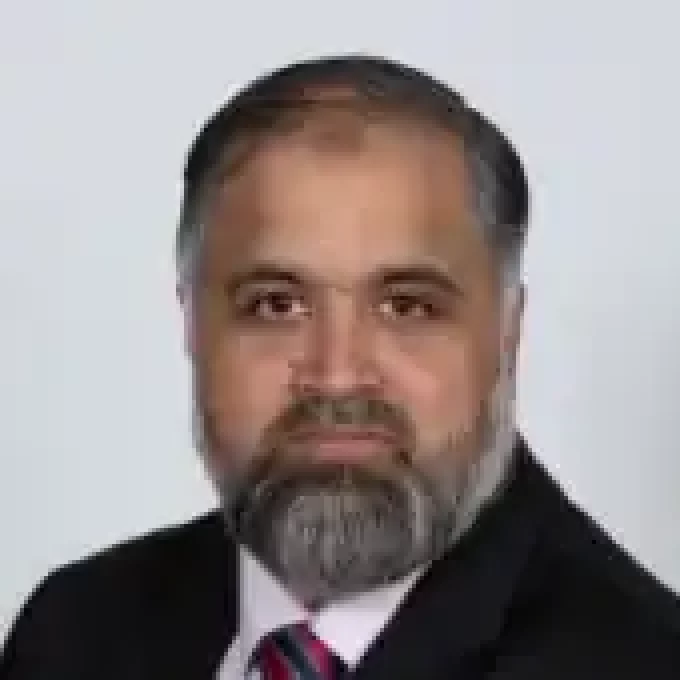 Asim Khan
Asim Khan, CEO, Khalij Islamic
Asim Khan is a Chartered Accountant with more than two decades of experience in financial services (including conventional and Islamic financial institutions) and the oil & gas industries across the Asian sub-continent, Middle East and Europe, while working with top tier organizations such as PricewaterhouseCoopers, KPMG and Deutsche Bank.
Asim set up Khalij Islamic in London in 2008 and within a decade, established Khalij Islamic as a leading Shari'a investment and advisory firm, expanding its presence into Middle East and Pakistan. In the UK, Khalij Islamic is authorized and regulated by the FCA. Currently, Khalij Islamic is probably the only independent Shari'a advisory firm which is authorized and regulated by a recognized regulator.
Asim specializes in structuring, advising and distributing of Islamic financial instruments. Asim has structured Shari'a transactions across all asset classes (including Sukuk, funds, private equity, debt, credit linked notes and derivatives). Asim maintains relations with Islamic investors across Europe GCC and Far East and, over the last 3 years, have helped his clients to raise, place and distribute Islamic products in excess of USD 500 million and have assets under advisory in excess of USD 700 million.
Asim also advises on technology (including FinTechs, block chain and crypto-currencies) and have successfully raised private funding for technology firms. Asim is a regular speaker on Islamic finance, FinTechs and crypto-currencies on renowned platforms, professional & academic forums and media (including television in the UK and Europe).