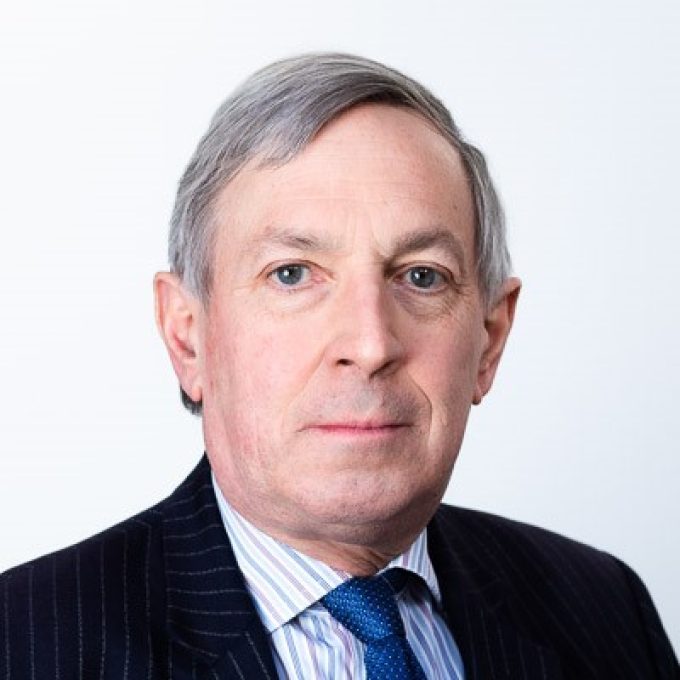 Jeremy Fern
Jeremy Fern, Managing Director, JF & Associated Ltd.
Jeremy Fern worked for many years in stockbroking and international asset management. In 2000 he joined the City of London Corporation, the body running and promoting London's financial and business services cluster. He worked with City business and with government on issues affecting the competitiveness of London as a global financial centre, including regulation, tax, global openness and access to skills. He briefed leading political and business figures and joined London's Lord Mayors on visits to the Gulf and South Asia, working with the Foreign & Commonwealth Office and the Department for International Trade to plan outward and inward programmes.
He was delighted to be involved in the development of London's capacity in Shariah-compliant finance, and has spoken at meetings and conferences including previous Sukuk Summits.
He now runs a consultancy offering communications and other services to investors into the UK, especially in infrastructure, renewable energy, real estate and smaller companies. He also provides briefing on areas including engagement with government and the role of London as a global centre.
He has a strong interest in sustainability and the natural world, including renewable energy, food supply, infrastructure and vulnerable communities both in the UK and worldwide. This extends to education, where he is a trustee of a high school in a deprived area of London.