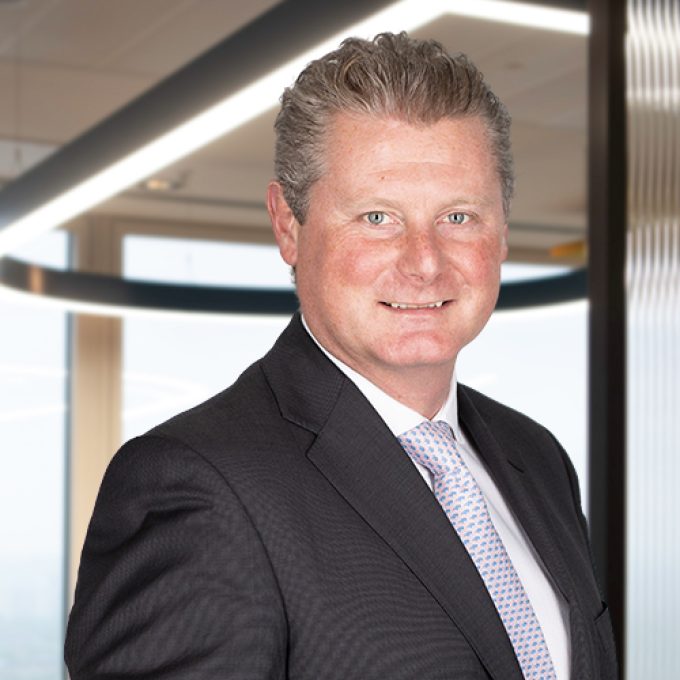 Stuart Ashworth
Stuart Ashworth, Managing Director, Head of International Solutions, Financial Solutions, Willis Limited
Stuart Ashworth joined Willis, Political & Financial Risks Department in 2000, having obtained a B A Honours Degree from University College London.
Stuart is currently based in London, and is the head of the wtw Credit and Political Risks for Corporates Line of Business, as well as being Head of the Financial Solutions International business.
Previous to this, Stuart was based in Singapore for 9 years and ran the Asia Pacific arm of the Financial Solutions Division of Willis Towers Watson, with a remit of supporting Willis Towers Watson's operations in the Asia Pacific region and expanding the Political and Credit Risk business.  In this capacity Stuart was responsible for the Financial Solutions regional hubs in Singapore, Hong Kong, Tokyo and Sydney. 
Stuart works closely with major global investment banks, trading, and service companies, as well as working with and advising developmental and multilateral organisations.