June, 2016
A great event for Sukuk market participants to share their views and work on developing better Islamic markets standards. #Sukuksummit2019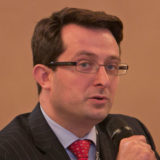 Abradat Kamalpour
[Partner - Ashurt LLP]
11 June, 2018
A global summit that gathers global leaders to discuss a global asset class in a global city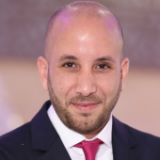 Adnan Halawi
[Zawya Islamic Finance]
12 June, 2016
The UK government became the first country outside the Islamic world to issue sovereign sukuk...Thanks @sukuksummit for a super day!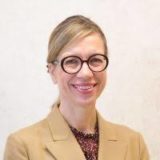 12 September, 2018
@sukuksummit A great event for Sukuk market participants to share their views and work on developing better Islamic markets standards.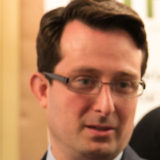 Mohamed Damak
[Global Head of Islamic Finance]
13 June, 2015
Once again the London Sukuk Summit delivered on its promise to be a key event in the Islamic Finance calendar.