The Bond & Sukuk Information Exchange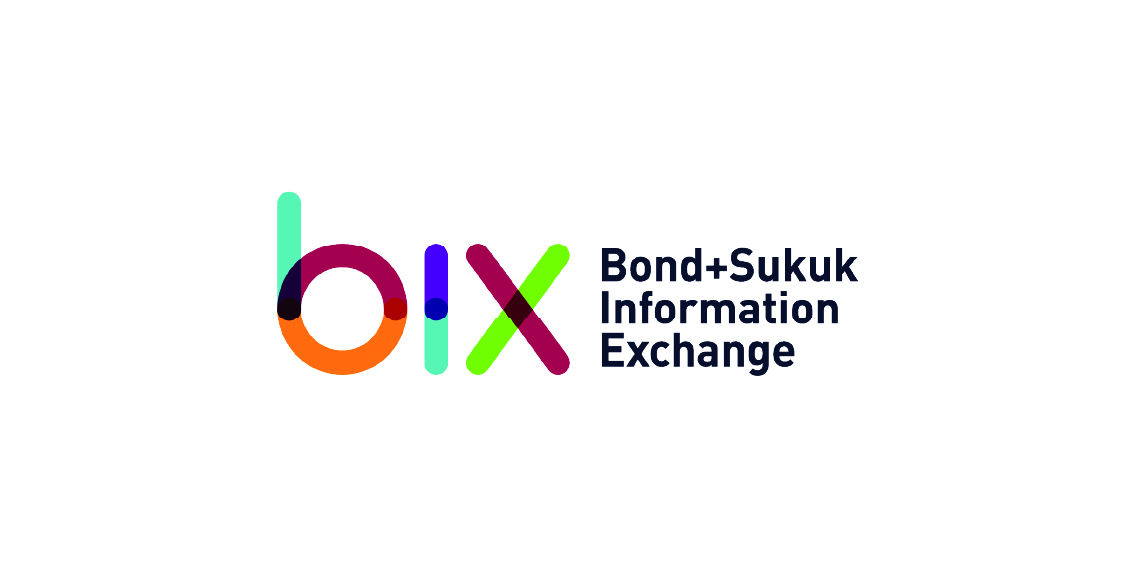 The Bond and Sukuk Information Exchange or BIX, is a non-profit information platform established to provide free public access to information on bonds and sukuk issued in Malaysia. The BIX provides a wealth of comprehensive and up-to-date information on the Malaysian bond and Sukuk market and is expected to increase transparency in both the primary and secondary markets and at the same time, facilitate increased awareness of investors, including retail investors in bonds and Sukuk. BIX was launched on 6 November 2017. 
BIX is an important component of the overall bond and sukuk market infrastructure and the first of its kind to consolidate price and credit information. The platform will position Malaysia as a global benchmark for transparency and strengthens Malaysia's position as a leading sukuk and bond hub in the region. The website provides an advance search engine which allow investors to filter the current RM1.3 trillion bond and sukuk in Malaysia according to their expected yield, duration and rating. BIX also has a bond calculator to help investor calculate the expected return based on its maturity and coupon/profit payment.