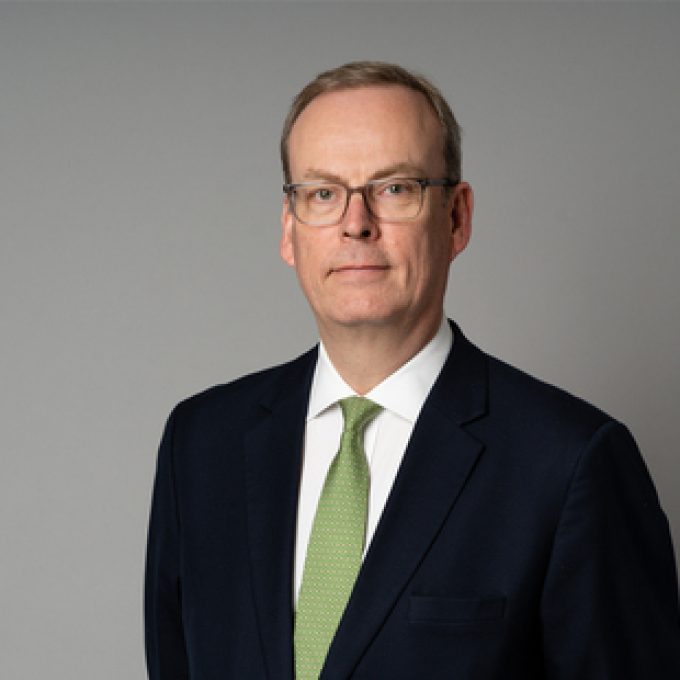 Tim Reid
Tim Reid, Chief Executive Officer, UK Export Finance
Tim is the Chief Executive of UK Export Finance, the UK's export credit agency. He is also a Director General in the Department for Business and Trade, and a member of its Executive Committee and Management Board.
Tim joined UKEF in 2022 as Director of Business Group. He was previously at HSBC, where he spent 34 years in a variety of roles.
Tim has an international outlook and proven track record helping customers expand their business internationally. At HSBC, he managed businesses across Europe, the Americas and the Middle East and North Africa, and was most recently the Global Head of Transaction Banking for the bank's Global Banking division.
UK Export Finance is the UK's export credit agency. We advance prosperity by ensuring no viable UK export fails for lack of finance or insurance, doing that sustainably and at no net cost to the taxpayer.