What Are The Benefits?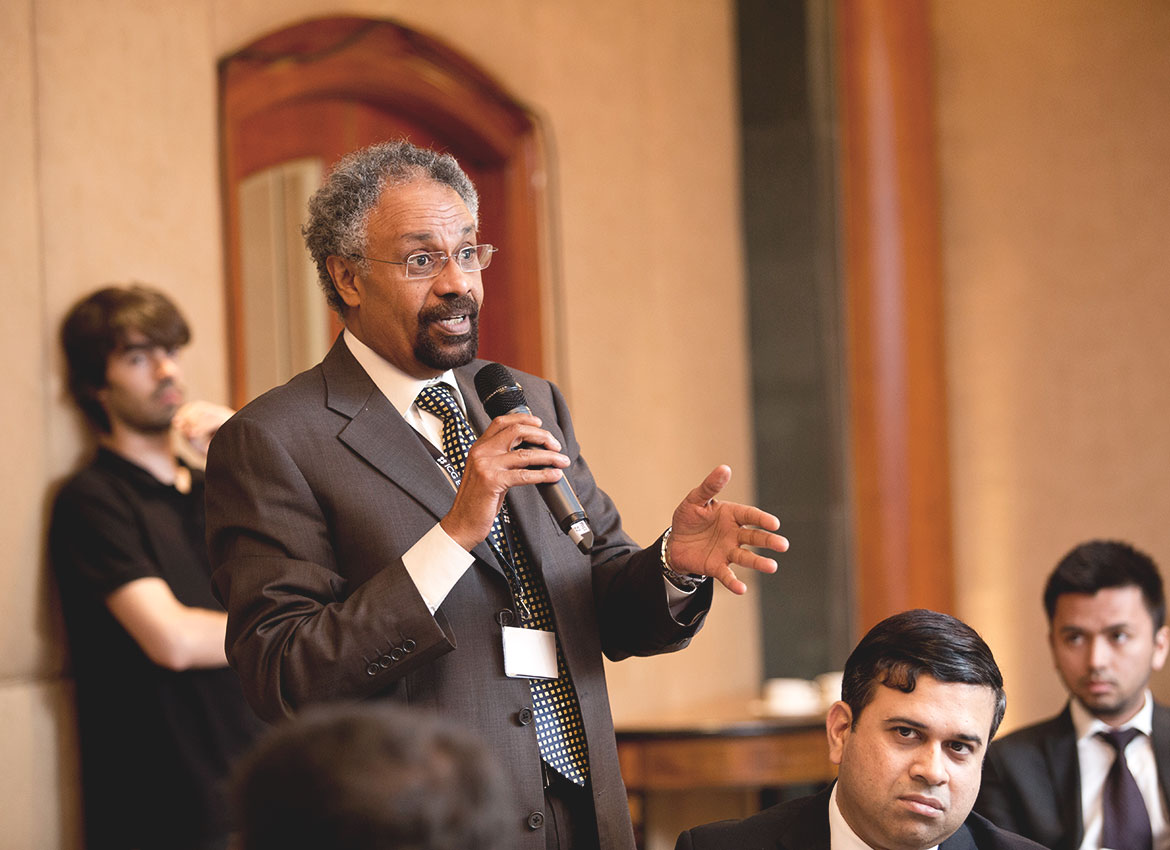 At the 2020 London Sukuk Summit you are presented with a unique opportunity to connect with the international and leading Sukuk community and leading global Islamic finance industry, to think about new strategies to approach and contemplate the bigger picture whilst re-establishing collaborations and forging new business relationships.
The Summit will provide you with opportunities to gain knowledge, meet people, develop ideas, raise visibility, and get inspired. Additional benefits you will find will come from getting feedback, collegial support, a sense of intellectual community, and time to talk to friends and colleagues about collaborative projects or institutional and industry developments.
Attending the 12th London Sukuk Summit will allow you to find out about the human motivation in the broader context by getting new perspectives on Sukuk, Islamic capital markets, FinTech innovations, Islamic Finance and how these issues are perceived and practiced as a discipline in different international jurisdictions/markets and from the perspective of both the Islamic and conventional financial industries. The Summit will enable you to determine where synergies may lie and explore opportunities and identify future trends.
Avoid disappointment by securing your place at the 2020 London Sukuk Summit today!