What Will You Learn?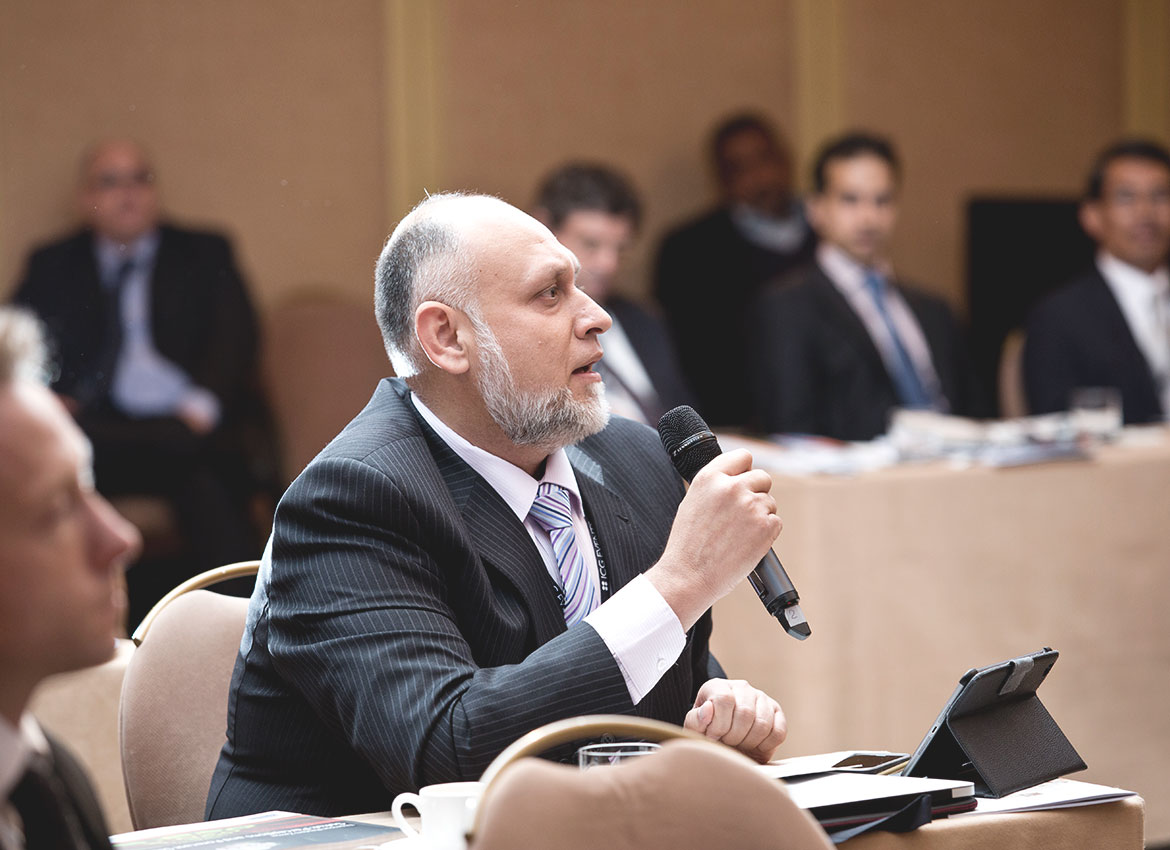 By attending the 12th London Sukuk Summit you will learn how firms across the globe, from both the Islamic and conventional finance industries, can and should collaborate with Sukuk, Islamic capital market and FinTech organisations to drive their own evolution in the years to come and to secure their future role and position in the fast-evolving financial services ecosystem.
You will also gain a unique insight from the leading Sukuk operators, global Islamic capital markets and financial institutions, key market players and practitioners as to the main factors and innovations driving the impressive success of the Islamic financial services sector both in Islamic and non-Islamic markets and jurisdictions.
You will also find, at the Summit, that the knowledge you will attain will be mainly derived from meeting people, honing communication skills, discussing ideas, and gaining input to potential ventures. Often, enquiries about collaborations and new opportunities come from relationships and discussions that have taken place at our Summits.
The Summit offers an important reminder that you are not on your own, which is particularly helpful if there are not a lot of people at your institution conducting related research or business activity. The unique Summit environment also brings other advantages, such as, learning about job openings and connecting directly with potential employers, which can make the difference between attaining the position or not.
Expand your horizons at the Summit through participating in wide ranging discussions with industry experts and innovators on finding solutions to problems. Witness an overview of innovative projects, first hand, from leading industry practitioners and participate in enlightening discussions. Meet and mingle with industry peers from around the world and learn how they are better managing risks and increasing project efficiency.
The Summit's dedicated environment will provide you with a very conducive learning environment to exploring new markets, products, and innovation and will give you and your institution not only an insight but also an advantage in the areas, innovations and products being discussed and explored at the 2020 London Sukuk Summit.
You will definitely not be disappointed in attending so book now to ensure that you secure your place.