Islamic finance sees mixed growth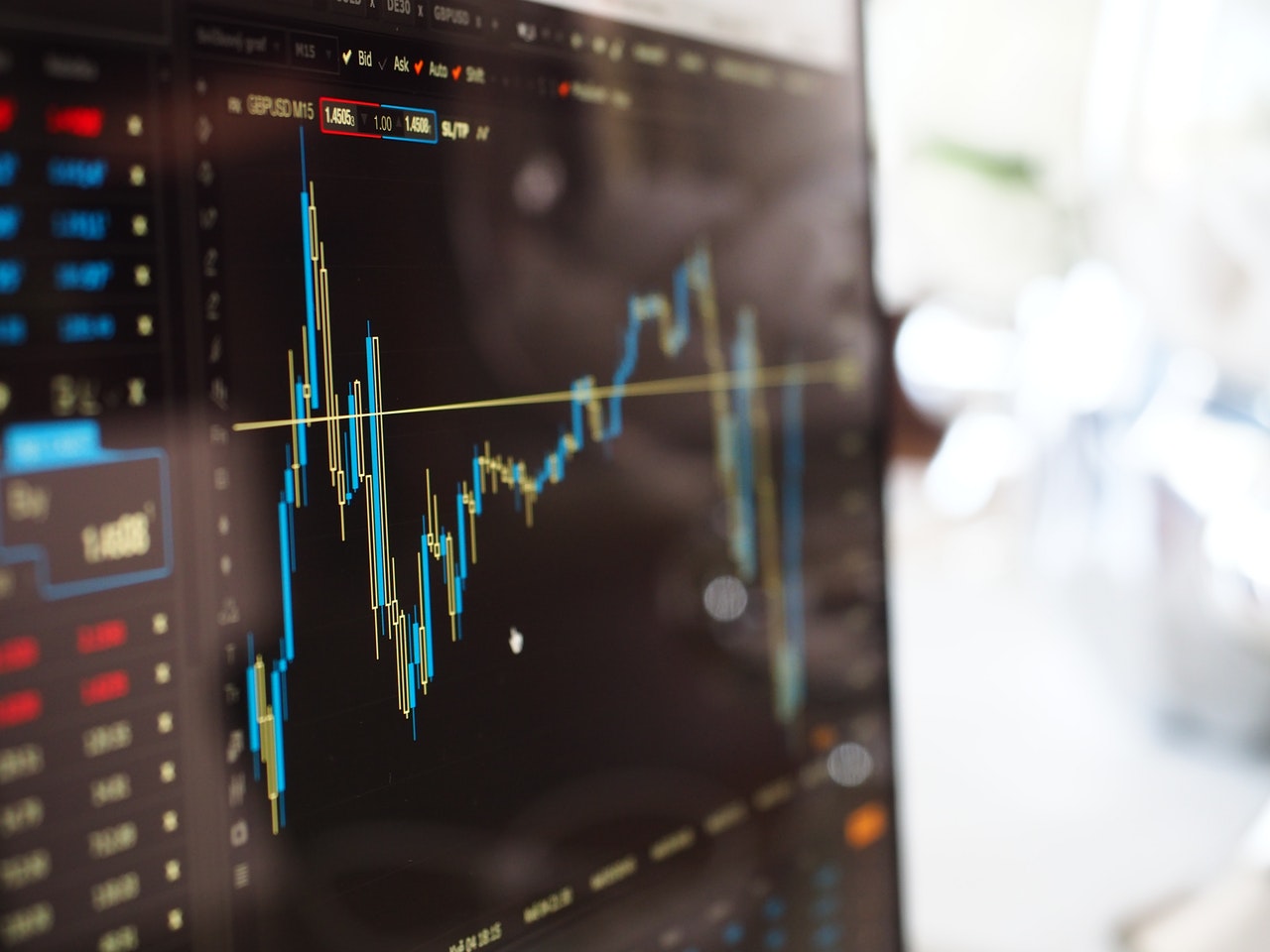 The Islamic finance industry grew 11 per cent year-on-year in 2017 and is set to sustain double-digit growth buoyed by capital market products and the adoption of financial technology, according to a Thomson Reuters study released on Tuesday.
The industry is now represented in 56 countries by 1,389 sharia-compliant financial firms, worth a combined US$2.4 trillion in assets, the study estimated.
Islamic banks still retain the lion's share of the industry, accounting for 71 per cent of total assets, but their growth remained muted at 5 per cent, with consolidation pressures mounting in its core markets of the Gulf and Southeast Asia.
In contrast, capital market products such as Islamic bonds and investment funds fared better, posting 9 per cent and 16 per cent growth, respectively, the study showed.
The market for Islamic bonds, or sukuk, accounted for US$426 billion in deals outstanding in 2017, with 19 countries issuing sovereign sukuk worth a combined US$85 billion.
Malaysia remains the world's largest market for sukuk and it is now opening to retail investors, while Saudi Arabia has added US$26 billion in new sukuk issuance in both domestic and international markets.
Islamic investment funds posted a 16 per cent gain to reach US$110 billion in assets, concentrated mostly in Iran, Malaysia and Saudi Arabia.
The industry is poised for further change with the advent of fintech products including digital-only Islamic banks, robo-advisors and digital wealth management services, the study added.
Islamic finance follows religious principles that forbid interest and shun outright speculation, and as such is seen as an alternative to interest-based banking.
REUTERS