Bond Radar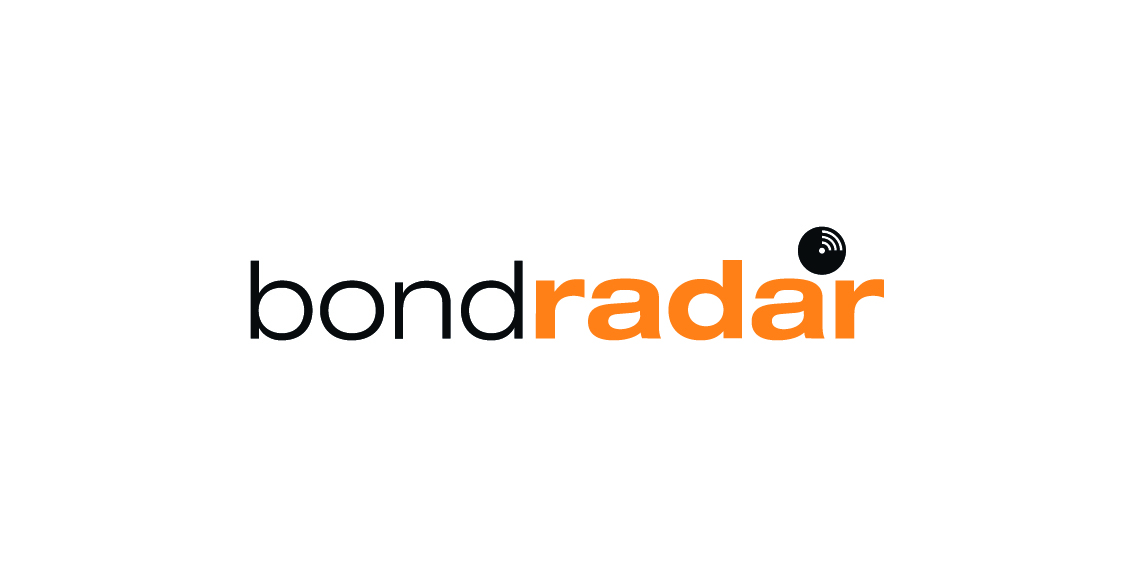 Bond Radar is a news service covering all aspects of the primary bond markets (including emerging markets, high grade and high yield markets) backed by professionals with many years of experience and extensive contacts in Europe, the Americas and Asia.
Bond Radar's web site includes full coverage of rumoured and expected deals in the international bond markets, broken down on a regional and market sector basis. The Bond Radar Data Wizard makes further examination of our extensive data base: a must have utility for any professional working in the bond markets – enabling specific searches to be detailed for user defined charts, league tables and spreadsheets.
Announcements of bond mandates, launches and pricings are made in real time. Users may elect to receive real time updates during the day via alerts directly to their inbox selecting what type of alerts they may wish to receive.
We also offer an in-depth analysis of the performance and distribution of all new deals. Our coverage is uniquely objective, combining viewpoints from the major banks and other market participants.
We also offer the services provided on this web site via the Bloomberg system (if you have a Bloomberg terminal type EMRD or IGRD or HYRD).